Rich's Baked Asparagus Recipe – Gebackener Spargel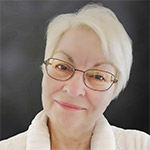 by: Gerhild Fulson  /  Cookbook Author, Blogger, German Oma!
Here's Rich's (aka Eran's) baked asparagus recipe - a layered dish of asparagus, carrots, and cheese drizzled with olive oil. 
These recipes come from email excerpts from my son, Rich. Although never interested in cooking, once he left home and was half way around the world, the cooking bug bit and he started creating in his own kitchen.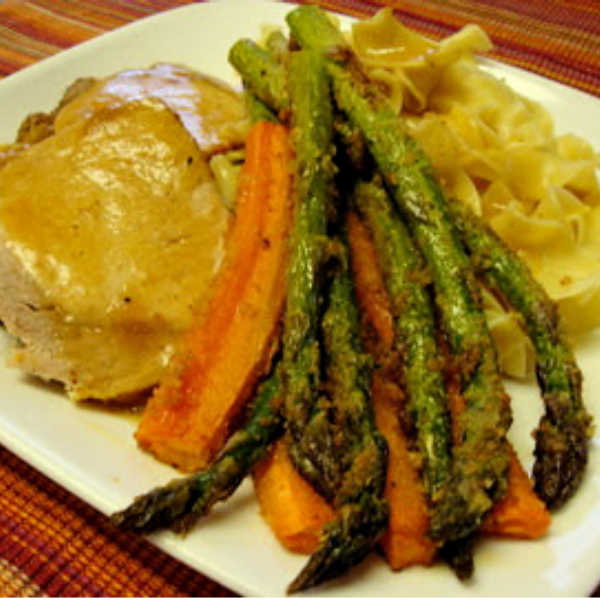 As explained on Rich's Meals, his emails home describe the culinary adventures he is having. He's recreating foods, mainly German, that he grew up with.
The email excerpt below answers my question concerning how to roast asparagus. He made this for his first homemade German meal.
The following recipe for baked asparagus has now found it's way onto my own list of asparagus recipes.
You'll find my recipe for this now posted as Easy Asparagus Recipe - my version of Rich's original dish.
Grab your copy of Oma's favorite asparagus recipes in A is for Asparagus eCookbook.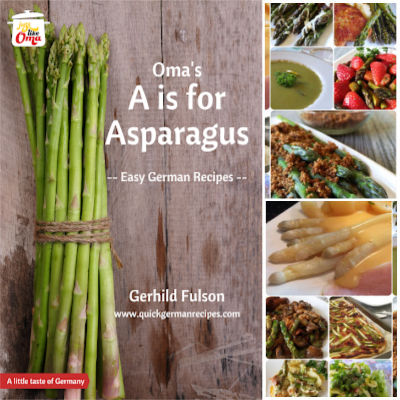 Take a peek at all Oma's eCookbooks. They make sharing your German heritage a delicious adventure!
---
Rich's (aka Eran's) Baked Asparagus Recipe
I had seen the baked asparagus recipe done on a food network TV show some time back. Not sure of the original recipe . . . as it seemed to make sense to me.
For the baked asparagus, on each layer of asparagus and/or carrots (or whatever else you fancy), I lightly brushed on an herb cheese spread (more for flavour), drizzled on some olive oil, and sprinkled breadcrumbs on top.
Repeated for each layer, cooked at 375° - 400° F. for about 12-15 minutes. I precooked the carrots so they'd be a little softer.
Personally, I would've liked the asparagus to be a little more cooked through. With a little tinkering, and a very easy baked asparagus recipe to do so with, I'm sure you'll find the perfect medium.
My dinner guests quite enjoyed it as it was. And given they typically wouldn't eat asparagus, t'was a nice compliment. Very healthy as well.
I made the quick recipe for the potato salad. Although, given a new cooking confidence, methinks I'll be trying your original cold German potato salad recipe very soon. (See his previous email)
Trust all is well and looking forward to swapping more recipes in the future. This week I'm making hamburgers and homemade BBQ sauce. As you can see, I've been craving familiar foods.
Tschüß,
Eran

---
I never would have thought that my love for watching cooking shows would rub off on my son. Then he turns around and modifies a recipe he remembered and serves it to company. AND then he teaches it to me!
Once I get his hamburger recipe and homemade BBQ sauce recipe, I'll post them as well. I'm eager to see what he does with them.
Leave a comment about this recipe or ask a question?

Pop right over to my private Facebook group, the Kaffeeklatschers. You'll find thousands of German foodies, all eager to help and to talk about all things German, especially these yummy foods. 
Meet with us around Oma's table, pull up a chair, grab a coffee and a piece of Apfelstrudel, and enjoy the visit.

Make the perfect German Spaetzle with Oma's easy recipe! This traditional German egg noodle pairs perfectly with caramelized onions for a delicious meal.

Discover the ultimate German schnitzel recipe with Oma's quick, easy, and delicious pork version - perfect for any occasion! Taste the authentic flavors of Germany today.

This easy German Apple Strudel recipe is one of those German desserts that brings the traditional strudel taste to your table without all the work. Wunderbar!!
*  *  *  *  *
PIN to SAVE this recipe to your Pinterest board!
And let's be friends on Pinterest!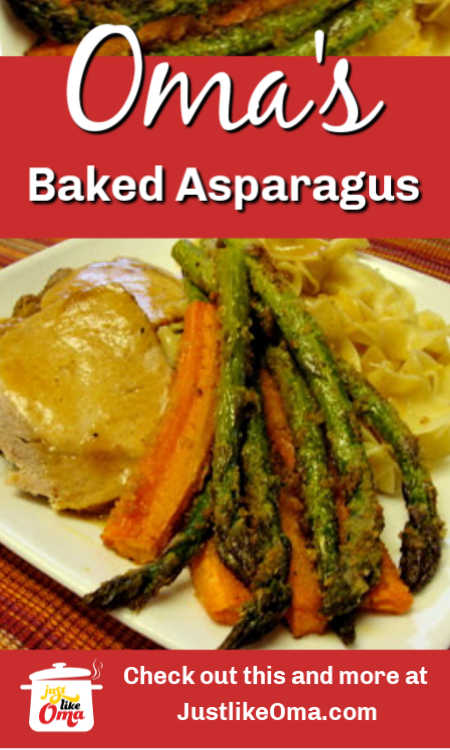 Words to the Wise
"Let someone else praise you, not your own mouth — a stranger, not your own lips."
Proverbs 27:2 (NLT)