Brandenburg ~ Regional Food
➤ by Oma Gerhild Fulson
"Berlin's Beautiful Backdrop"
The German state of Brandenburg surrounds the city state of Berlin. The fifth largest state in Germany, Brandenburg is among the least populated.
This makes traveling as a tourist so enjoyable. Go by bike, foot, skates, or horseback through the peaceful meadows and woods, such as the Spreewald Forest.
With more than 30,000 km. of waterways (of which 1,600 are navigable), tour through this paradise by motor boat, steamship, or houseboat. By canoe you can follow about 6,500 km. of tranquil, clear waters.
As in other parts of Germany, castles and monuments abound. The most famous is Sanssouci Castle, a UNESCO World Heritage Site.

Potsdam, the capital of Brandenburg, alone has 77 castles and palaces to explore. Brandenburg's tourism is promoting this area as "Berlin's Beautiful Backdrop" to encourage visitors to come and explore.
Brandenburg's history dates back to the 7th century with the Slavic peoples. Later it was one of the Holy Roman Empire states, became part of Prussia, and much later, in 1952, was dissolved to become part of East Germany. In 1990, the present Brandenburg state was reestablished and is now part of the unified Germany.
Among the "famous" people from this area are Otto Lilienthal, who by means of a wingbeating flying machine, was the first to attempt flight and in 1894, flew 250 meters. Albert Einstein lived here for a time as well. Many authors and playwrights have congregated here the Babelsberger Film Studios, located here, are world-renown.
The foods enjoyed by the Brandenburgers have as much to do with its recent history as part of East Germany as well as its landscape. Potato dishes abound. Fish and game dishes and self-harvested vegetables and fruit are part of the traditional foods.
Brandenburg's Favorite Foods
Potatoes boiled, fried, deep-fried, soups, stews, creamed, dumplings, salads, and mashed. Varieties such as Agria, Anni, Cilena, Dobra, Bettina, Hansa, and Forelle.
Mushrooms (wild and cultivated), beans, beets, kale, cucumbers, and cabbage
Crayfish, eel, carp, zander

Horseradish

Boiled potatoes and quark with linseed oil

Spreewald gherkins, Beelitz asparagus, and Teltow turnips

Game, such as wild boar and deer
My Favorite Recipe from Brandenburg
Mutti's German Potato Salad
There really is no one traditional German potato salad recipe.
Basically, in southern Germany the salads are without mayo and in northern Germany (where my Mutti is from), mayo is often included. Below, is my Mutti's German Cold Potato Salad.

The only common ingredient in German potato salads are boiled potatoes. After that, almost anything goes.
Ingredients can include mayonnaise, meat stock, vinegar, or lemon juice. Gherkins, garlic, apples, onions, cabbage, bacon, leek, egg, fish, beets, sausage, dill, caraway seeds, chives, parsley are some of the additional possibilities.
You choose what you like. Add it. And, you've got your own version of German potato salad!
Need that "all's good with the world" feeling? Comfort food will do that. Grab my German Comfort Foods e-Cookbook written in English just for you.
Sharing traditional German foods, made using easily available ingredients, ... that's such a delicious way to feel a 'hug' anytime of the year.
---
More Recipes from Brandenburg ...
---
Visit more of Germany's Regions  and States ...
---
Leave a comment about this recipe or ask a question?
Pop right over to my private Facebook group, the Kaffeeklatschers. You'll find thousands of German foodies, all eager to help and to talk about all things German, especially these yummy foods. 
I pop in all the time as well, to chat and to answer questions. 
Meet with us around Oma's table, pull up a chair, grab a coffee and a piece of Apfelstrudel, and enjoy the visit.
I was searching for this recipe on Pinterest and found this one on YouTube as a tutorial. Am very pleased how they turned out, would have made my mother-in-law

How to make cashew cream is really quite simple. At its most basic, it is a combination of cashews, water, and salt. Cashew cream is one of the many delicious dairy-free recipes made with cashews.

What are Cashews Good For? Let me tell you! Besides adding them to all sorts of stir-fries, salads, and pasta or noodle dishes for a delicious crunch factor, you can also ...
*  *  *  *  *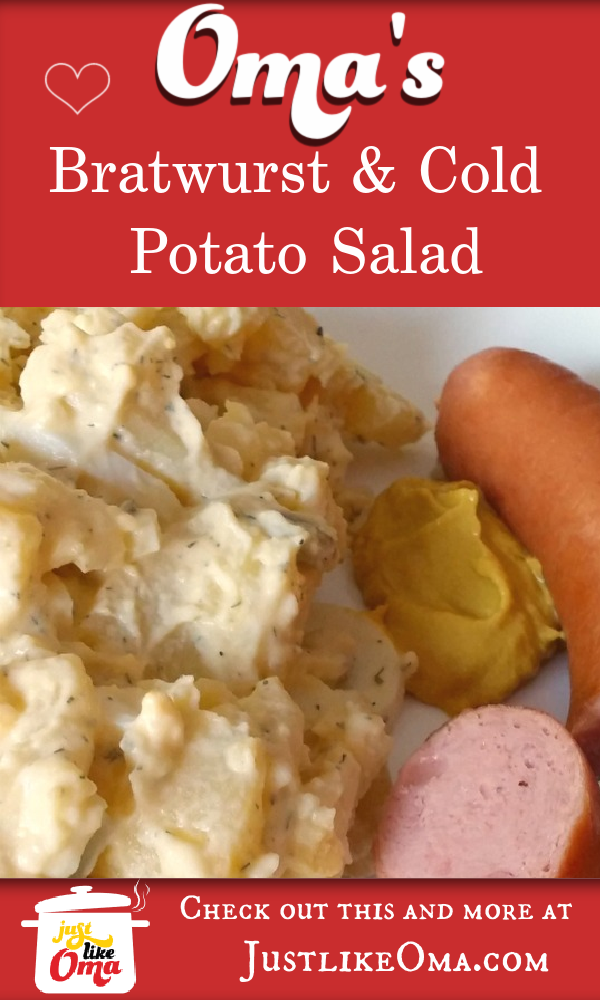 Words to the Wise
"Discipline your children, and they will give you peace of mind and will make your heart glad."
Proverbs 29:17  NLT