Regional German Food❤️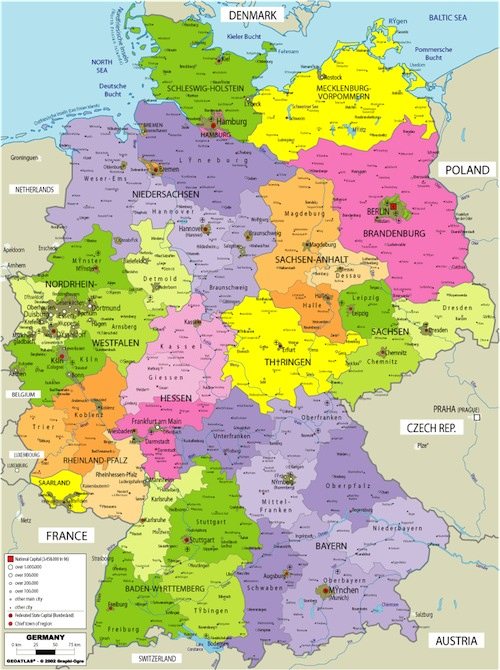 Try some authentic, traditional, regional German food for your next dinner party! 
Share your German culture with your friends and family, especially if you love German food.
As well, enjoy learning about some other areas of German cooking at the same time.
Germany is divided into more than 50 regions usually based on landscape and geography.
Politically, there are 16 federal states in Germany, each one unique in its history and cuisine. 
Let's travel to each one and see what's different. Ready?
Click on the ones with the maps, below, to start your travels!
---
German Federal States
---
Since I've visited all of these German states, I'll be able to pass on tidbits of information and interesting things I've learned. There's also a section for the favorite foods, especially related to the agriculture of the area. 
---
States versus Regions of Germany
Germany is made up of the above mentioned 16 federal states. However, Germans really like to be identified with a region, of which there are more than 50 different ones! 
*  *  *  *  *
Thinking of starting your own Handmade Business?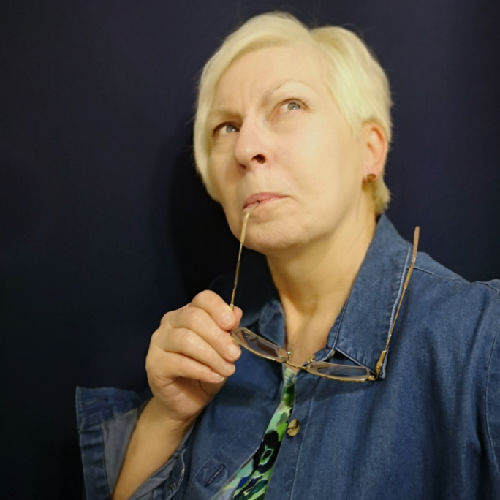 This Oma KNOWS you CAN do it.
How do I know?
Well, if I can do it, anyone can.
I've even figured out how I can help you.
I've teamed up with my own business coach, Renae Christine (yes, do google her!), to bring you this free masterclass. After you watch it, ask me any questions and I'll gladly answer them.
Don't hesitate. I'm not sure how long Renae will keep this free masterclass available.
PS:  Yes, Renae really is as amazing as all the reviews say.
PPS: Yes, the course is for handmade items, but I've used it successfully for my cookbooks. I know others are using her methods for services, direct sales ,and even a local ice cream bar & grill that's constantly selling out. You've nothing to lose by taking a look.
*  *  *  *  *
Oma's Cookbooks (downloadable & print)
*  *  *  *  *
Want nutritional information for a recipe?
Copy and paste the ingredient list and the number of servings into Calorie Count. 
It will give you an approximate calculation.

Need help doing conversions
between cups and grams or any such thing?
Use this site to give you all the different conversions for the different types of ingredients. 
---
---
Words to the Wise
"The godly care about the rights of the poor; the wicked don't care at all."
Proverbs 29:7 NLT