Best Pound Cake Recipe ~ Sandkuchen ❤️

➤ by Oma Gerhild Fulson
FTC Disclosure: As an Amazon Associate I earn from qualifying purchases.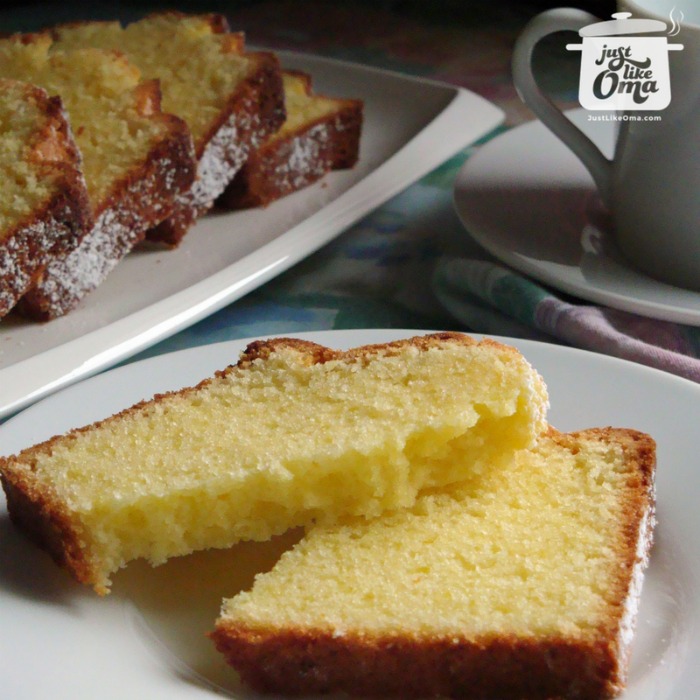 My best pound cake recipe, aka Sandkuchen, is this one. My Oma made it, my Mutti made it, and now I make it! It's my quick cake recipe for emergencies. Sandkuchen, literally translated as Sand Cake, is also one of the great holiday baking recipes to have. Why? Because it's such a treat!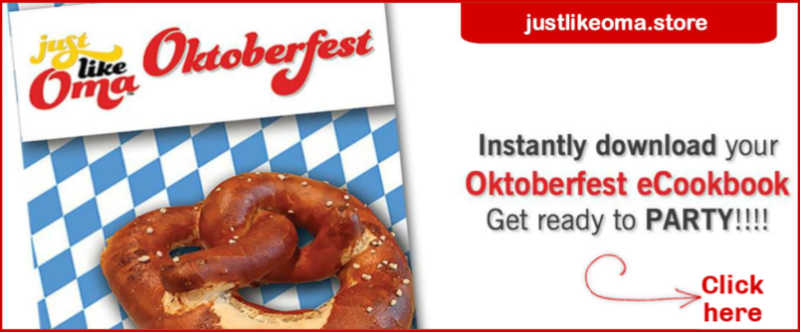 But since it's so good, it also finds it's way into my quick cake recipes collection.  Good and quick. Good because it's tastes so rich and moist. 


---
Traditionally, a pound cake is made with equal weights of flour, sugar, butter, and eggs. 

There are many variations in many countries that have similar recipes that have evolved over time to include various weights 
Germany's Eischwerkuchen ("egg weight cake") would be closest to a traditional pound cake
Sandkuchen (sand cake) while not a true pound cake (equal weight ingredients) has a similar texture.
Make Sandkuchen a bit different ...
Here I've iced the finished cake with lemon icing. Just take some icing sugar and use enough lemon juice (preferably freshly squeezed) to make a nice, not-too-liquid icing.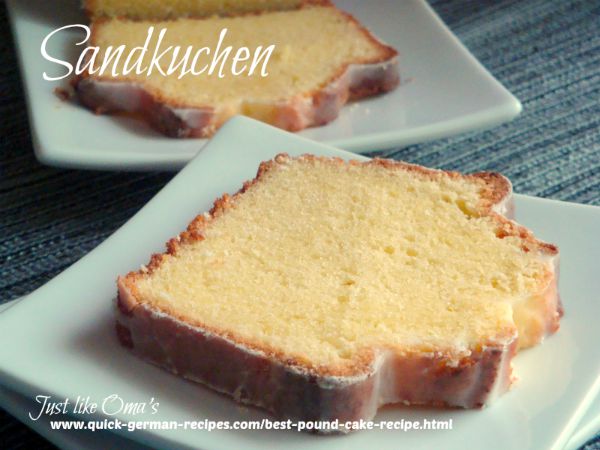 Play around with the flavorings in dough of this best pound cake recipe and create your own variation.
Use just vanilla (omitting the lemon peel), or use almond extract (my favorite). Or, try rum instead (a traditional choice).
It is often just sprinkled with icing sugar before serving.
Many times, I'll coat it with a chocolate glaze as a treat.
Use a loaf pan, well greased and floured. Ideally, using a narrow and long loaf pan (about 3"x 10") will give you a traditional looking Sandkuchen.
Oma says,
Because of its high butter content, this Sandkuchen is very moist and keeps well ... although there's seldom much left over when I serve it.
It tastes absolutely WUNDERBAR!
Ready to bake?
Best Pound Cake Recipe: Sandkuchen ❤️
Ingredients:
1 cup butter, room temperature
1 cup granulated sugar
4 eggs
1 tsp vanilla
¾ cup cornstarch
1¼ cups all purpose flour
1 tsp baking powder
1 tsp grated lemon rind
powdered sugar
Instructions:
Preheat oven to 375° F.
Prepare a 3" X 10" loaf baking pan by greasing and flouring it.
In a large bowl, cream together butter and sugar.
Add eggs, beating well after each one. Continue beating until light in colour and fluffy. Add vanilla.
Mix together cornstarch, flour, and baking powder. Stir into butter mixture. Add lemon rind and stir.
Pour batter into greased and floured loaf pan, smoothing top.
Bake for 1 hour or until wooden toothpick poked into centre comes out clean.
Place pan on wire rack and let cake cool in pan for 10 minutes.
Invert pan to remove cake and let cool on wire rack.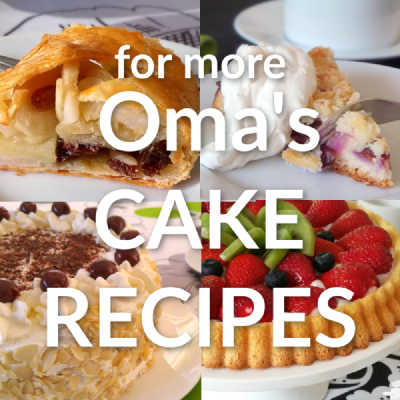 Leave a comment about this recipe or ask a question?
Pop right over to my private Facebook group, the Kaffeeklatschers. You'll find thousands of German foodies, all eager to help and to talk about all things German, especially these yummy foods. 
I pop in all the time as well, to chat and to answer questions. 
Meet with us around Oma's table, pull up a chair, grab a coffee and a piece of Apfelstrudel, and enjoy the visit.
*  *  *  *  *
Want nutritional information for a recipe?
Copy and paste the ingredient list and the number of servings into Calorie Count. 
It will give you an approximate calculation.

Need help doing conversions
between cups and grams or any such thing?
Use this site to give you all the different conversions for the different types of ingredients. 
---
---
Schwenkbraten recipe that has been a delish hit an alle familien & freunde... Total Approx. Time: Prep: 15 min. + Marinating 8 hrs min. + Grill: 15 min.

My Oma made this cake every Christmas. She iced it with a white frosting that ran down the sides. She decorated it with little silver balls (candy). It
---
Words to the Wise
"Without wise leadership, a nation falls; there is safety in having many advisers."
Proverbs 11:14 (NLT)
---
❤️ Best Pound Cake Recipe made Just like Oma


By
Oma Gerhild Fulson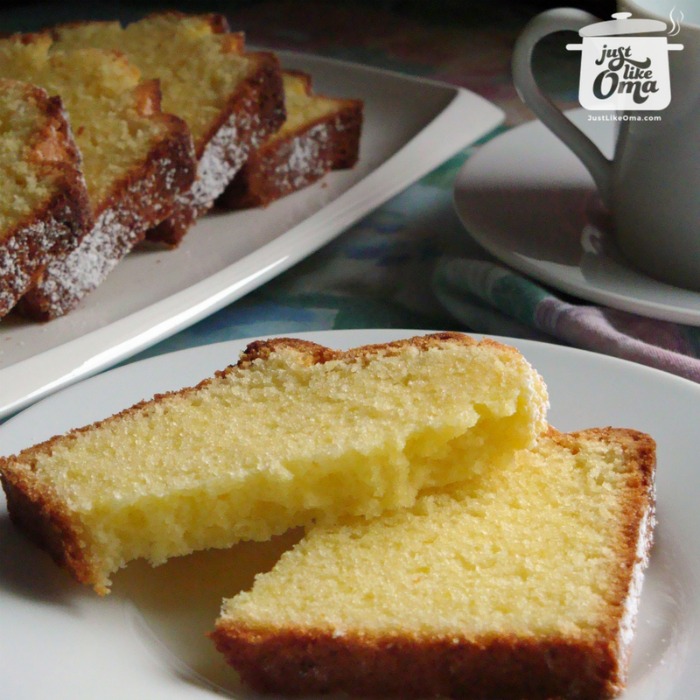 My best Pound Cake recipe (Sandkuchen) is this one. My Oma made it. My Mutti made it. AND now I make it! It's one of those quick cake recipes for emergencies.

Ingredients:
butter,
sugar,
eggs,
vanilla,
For the full recipe, scroll up ...