Oma's Best Carrot Recipe (pan roasted)

➤ by Oma Gerhild Fulson
FTC Disclosure: Making a purchase via a link on the page? I may earn a small commission on the transaction - at no added cost to you. Thanks!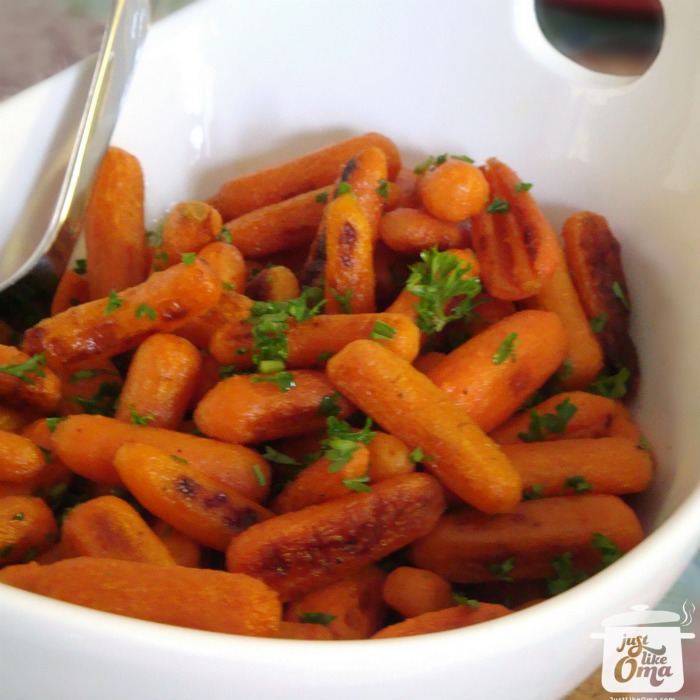 Yum
My best carrot recipe, aka Mohrrüben, is one of the quick easy vegetarian recipes that are part of a traditional German meal, vegetarian or not. The traditional German vegetable recipes had most of the vegetables cooked and cooked until almost mush!
 The newer, more modern German kitchen recognizes that a vegetable that still has a bit of crunch and has been cooked in the least amount of water possible, is much more nutritious and tasty. The carrot goes by various names in Germany: "Mohrrübe, Möhre, Karotte." Pan roasting is one of the ways I love making these.

Oma's Best Carrot Recipe

Ingredients:
2 lb carrots 
2 Tbsp olive oil
½ cup water
salt, sugar, pepper
2 tsp butter
fresh parsley
Instructions:
Peel or scrap carrots. Rinse. Cut into slices. If using bagged mini- or baby carrots, just leave them whole. 
In frying pan, heat olive oil.
Add carrots and lightly sauté, stirring constantly, about 5 minutes.
Add water, season with salt and sugar.
Cover and simmer until just tender, about 10 minutes.
Add butter.
Serve with freshly ground pepper and parsley over top.
Serves 4.
Hints:
Add 4 Tbsp raisins and 4 Tbsp sour cream if desired. This variation is often served with fried liver.

There are carrot recipes for soups, stews, and casseroles. This easy and quick carrot dish adds wonderful flavor and color to the plate.
The recipe posted uses a method that can be used with so many vegetables - the only alteration would be the cooking time and that some may need a bit of extra water added.
If you love carrots, then be sure to try my Carrot Soup as well. It's an easy-to-make recipe that can easily be altered into a variety of vegetable soups.
Full of vitamins, it's important not to cook carrots too long or in lots of water. They're best steamed in their own juices. Therefore, keep the water content of this recipe at a minimum :-)
*  *  *  *  *
Want nutritional information for a recipe?
Copy and paste the ingredient list and the number of servings into Calorie Count. 
It will give you an approximate calculation.

*  *  *  *  *
Need help doing conversions between cups and grams or any such thing?
Use this site to give you all the different conversions for the different types of ingredients. 
*  *  *  *  *
Thinking of starting your own Handmade Business?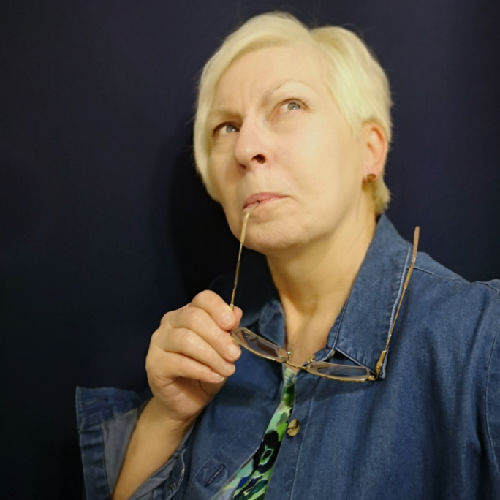 This Oma KNOWS you CAN do it.
How do I know?
Well, if I can do it, anyone can.
I've even figured out how I can help you.
I've teamed up with my own business coach, Renae Christine (yes, do google her!), to bring you this free masterclass. After you watch it, ask me any questions and I'll gladly answer them.
Don't hesitate. I'm not sure how long Renae will keep this free masterclass available.
PS:  Yes, Renae really is as amazing as all the reviews say.
PPS: Yes, the course is for handmade items, but I've used it successfully for my cookbooks. I know others are using her methods for services, direct sales ,and even a local ice cream bar & grill that's constantly selling out. You've nothing to lose by taking a look.
*  *  *  *  *
Oma's Cookbooks (downloadable & print)
---
PIN this ...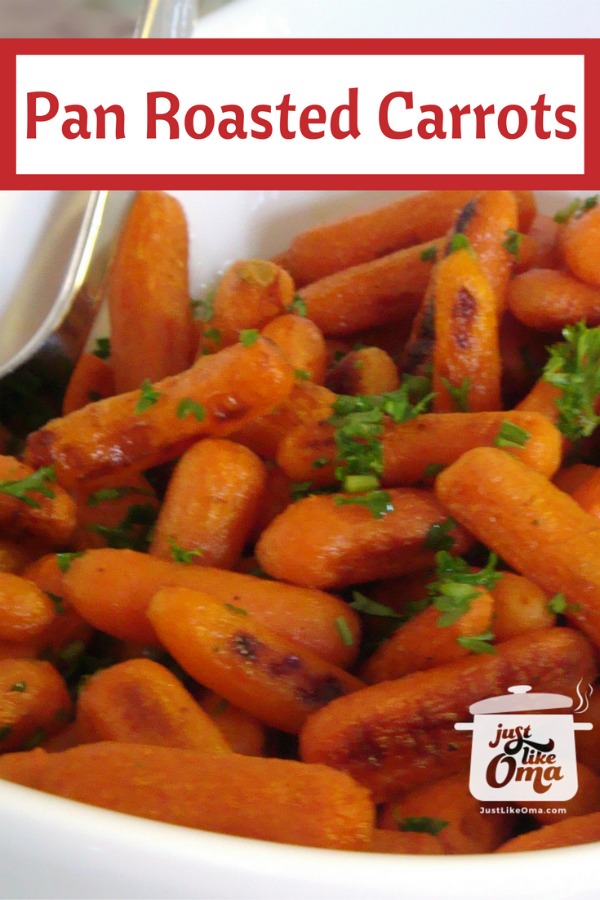 ---
Words to the Wise
"It's better to live alone in the corner of an attic than with a quarrelsome wife in a lovely home."
Proverbs 25:24 (NLT)