Search Just like Oma's German Recipes❤️
Looking for a specific German recipe?
Use this search box in the upper right corner and see if it's already been posted on this site.

---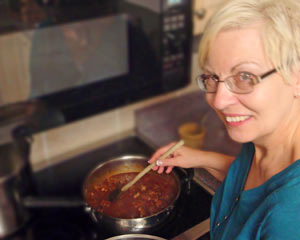 Couldn't find what you're looking for? 
The quickest way to get an answer is to post your request on my Quick German Recipes Facebook page. There are over 117,000 German Foodie Fans who love to help.
If you can't access Facebook, then please fill out the form below. 
I usually respond within 24-36 hours. Sometimes when I'm travelling, I don't have internet access, so please be patient. I really do check for mail the moment I'm connected again.
---
Other Lost and Found Recipes!
Click below to see requests from other readers.

*  *  *  *  *
Word to the Wise
"Direct your children onto the right path, and when they are older, they will not leave it."
Proverbs 22:6 (NLT)