How to Unlock Exclusive Recipes – (Grow.me)
Have you come across this as you're looking for a recipe?

Behind the lock is an exclusive recipe from me. It's free. But, you'll need to unlock it once (no credit card needed) and from then on, all exclusive content on my site is always available for you.
The "lock" program I'm using is Grow.me, which will give free access to thousands of blogs, including mine, that have implemented Grow on their sites. The reason for this? Check it out here. 
How to Unlock the Recipes
Follow the photos below, step-by-step, to gain access. 
1. Click on the "Sign Up Free to Unlock"
2. Choose to Sign up with Facebook, Google, or by using your email.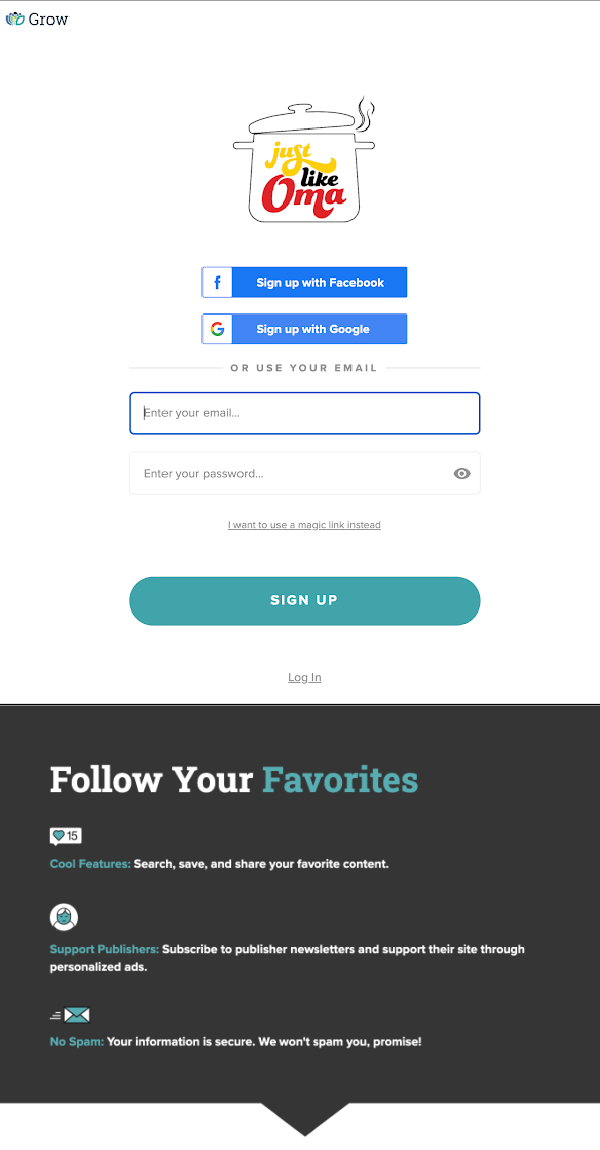 If you choose Facebook or Google, you'll need to sign in to them, just like you do when you do this with other sites.
If you chose magic link (meaning you won't need to use a password), enter your email address on the page and click sign up. You'll receive an email with a link right back to the unlocked recipe. No password needed.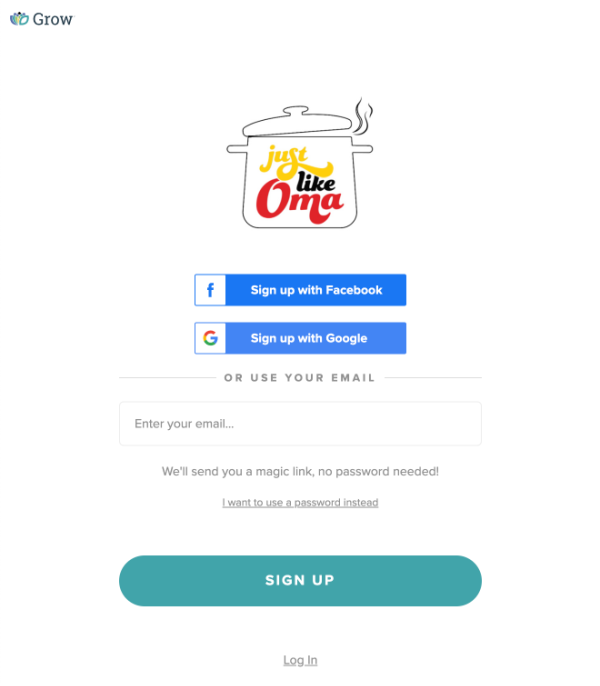 And that's it!
Once you're in, you'll receive a welcome message: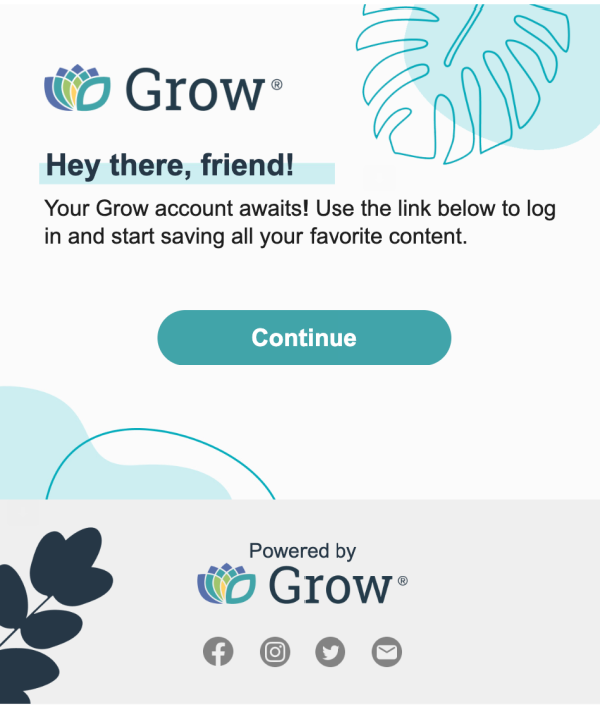 .... and you'll see a quick tour (that you can click out of, if you wish).
The heart and share icons in the bottom-right corner is where you'll access your Grow features.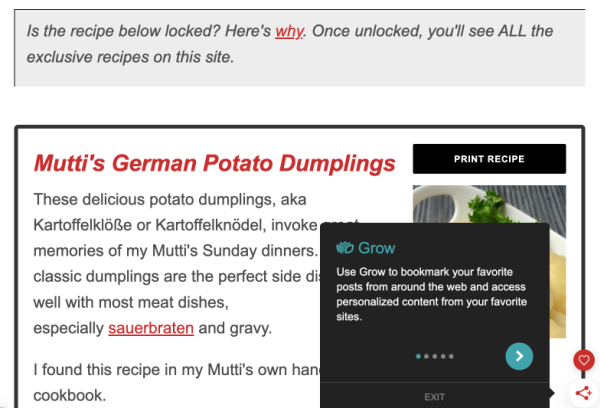 Click on that share icon to open to a menu that you can choose from:
Click on the 🔍 search icon and you'll be taken to this screen, where you can type in what you are searching for: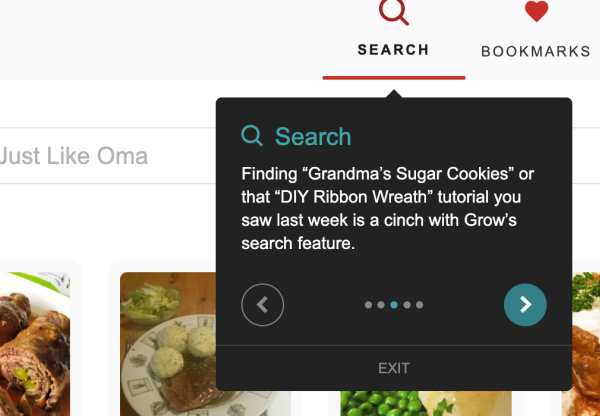 You can also choose Bookmarks: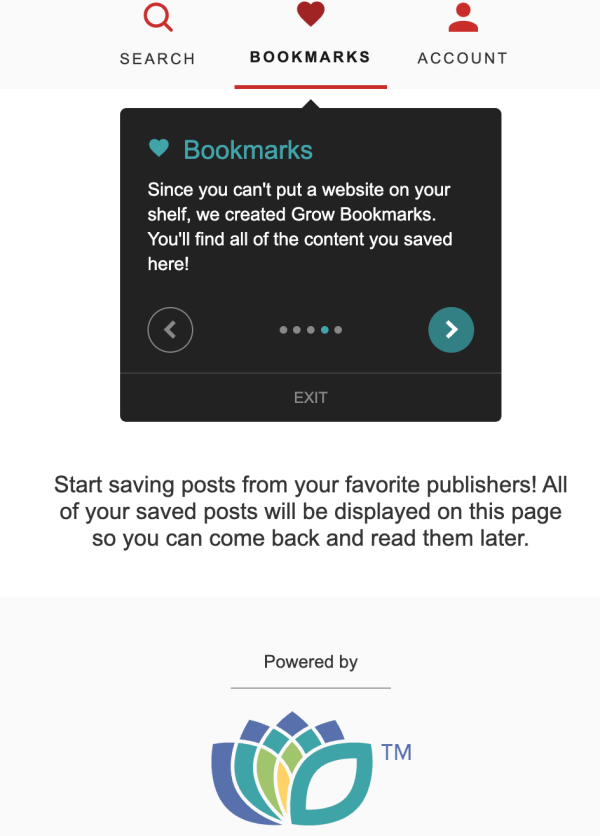 Or go to your Grow account: 
In your account, clicking on Tools lets you change your password or delete your Grow account.
Once you have your Grow account ...
You only need to create this Grow account once. As long as you remain logged in, whenever you encounter a "Locked Content" elsewhere on other blogs using Grow, all you need to do is click on the "Unlock" and you are automatically unlocked on that site as well. 
With thousands of blogs using Grow, and this number increasing daily, your one account will enable you to bookmark all your favorites in one place. 
As well, Grow is growing and adding features that will help both you and me. This is the one way that I can continue to provide you FREE content as Google is introducing changes to its platform. 
Thank you for your continued support!
If you have any difficulty at all in creating your account or if you have further questions, please contact me. 

---
*  *  *  *  *