Oma's Oktoberfest eCookbook
This is Oktoberfest food. The real thing, and most importantly, easy to make at home. Don't forget your dirndl and lederhosen!!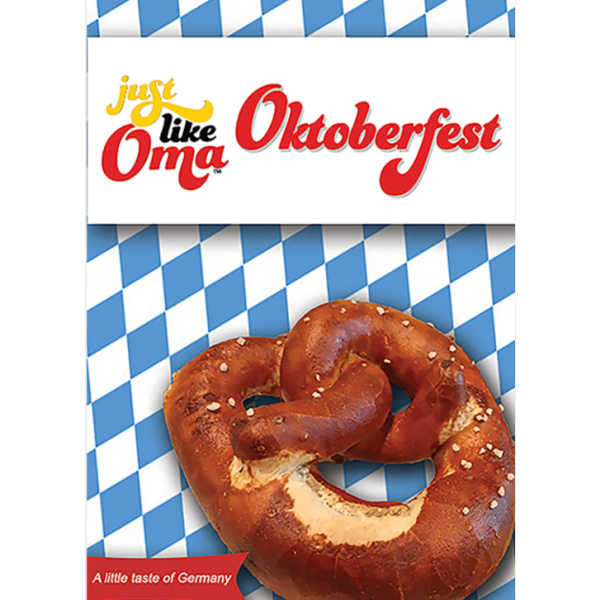 Put on the oom-pah-pah music, decorate your table in the cobalt blue and white colors of Bavaria, and celebrate your very own Oktoberfest. Make any of these Oktoberfest foods and you'll think you've traveled to Munich.
There's just nothing like creating an Oktoberfest party using these recipes to WOW your family and friends.
Here's what you'll make with my help: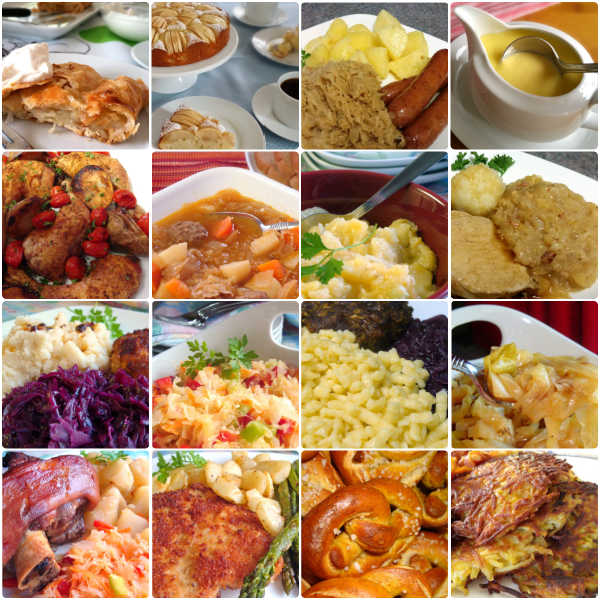 Roasted Pork Hock
Roasted Sausages
Roasted Chicken
Potato Pancakes
Pretzels
Schnitzel
Jägerschnitzel Sauce
Apple Cake
Apple Strudel
Potato Salad
Spätzle
Vanilla Sauce X4
Bavarian Braised Cabbage
Red Cabbage, and, of course,
Sauerkraut!
and Sauerkraut Salad!
and Sauerkraut Soup!
This is Oktoberfest food. You'll also get many tips on making alterations, substitutions, and variations to make the above recipes just the way you like. It's what you need when you're wanting your Oktoberfest party to be WUNDERBAR!

There aren't any fancy methods or difficult procedures. Just follow the steps, one at a time, and you'll soon be serving comfort that bring "oohs" and "aahs".

Since this eCookbook is immediately downloadable, you'll be able to start cooking right away! 
> THIS IS A PDF DIGITAL DOWNLOADABLE E-COOKBOOK. No physical book will be shipped or mailed. Price is in USD.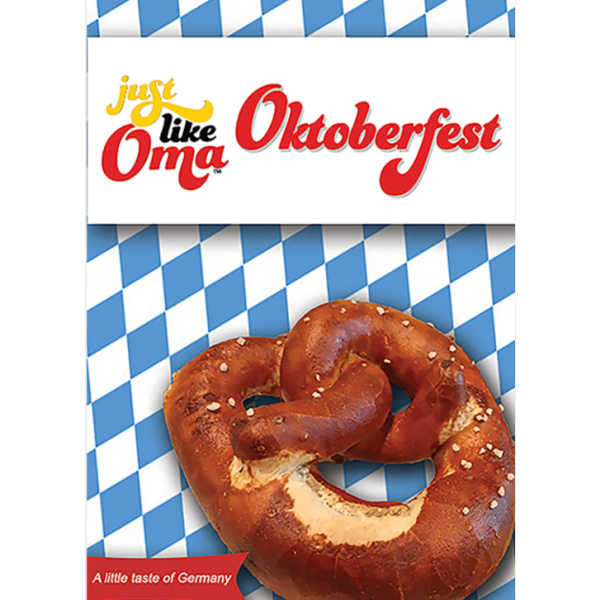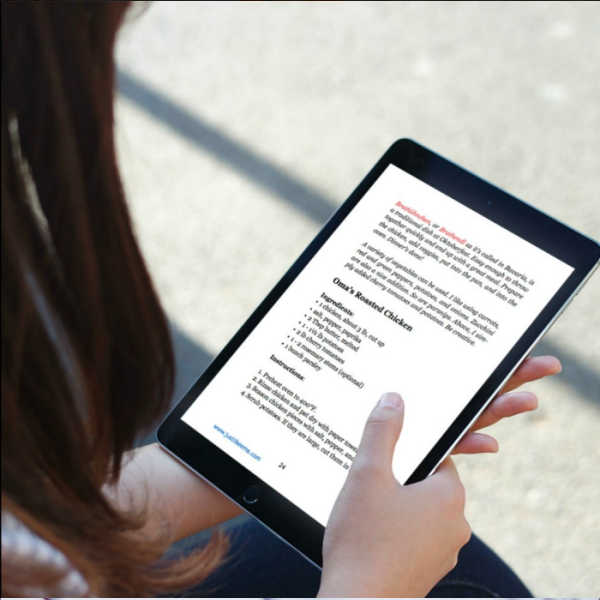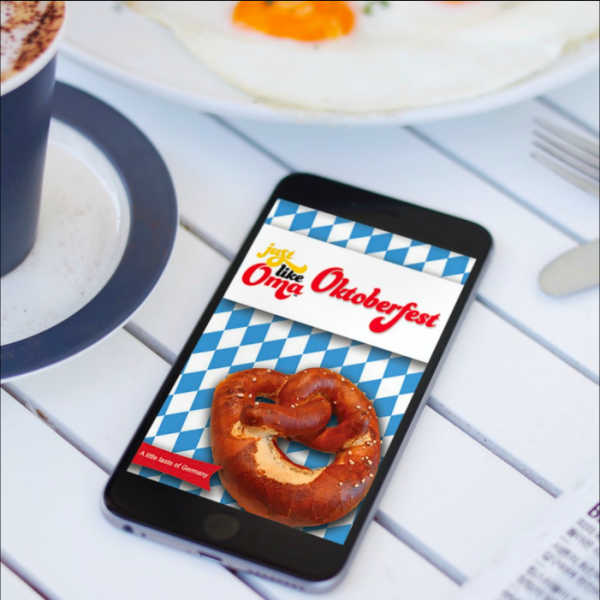 Oma's Oktoberfest eCookbook
$15.00

---
Many German recipes use ingredients only available in Germany. Since I don't live in Germany, having access to these isn't always easy. So, I experimented with my Mutti's recipes (many came from her hand-written notes) and made them with ingredients easily purchased at my local Canadian grocery store.

CRAVING MORE GERMAN FOOD?
These e-cookbooks, written in English, are the result. Since they are instantly downloadable PDFs, the moment you order them, you'll be cooking and baking just like Oma in no time at all! (Prices below are in USD.)
See them all in my new online store!