Dowan Porcelain Dessert Bowls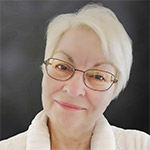 by: Gerhild Fulson  /  Cookbook Author, Blogger, German Oma!
THIS POST MAY CONTAIN AFFILIATE LINKS, WHICH MEANS I'LL RECEIVE A COMMISSION IF YOU PURCHASE THROUGH MY LINKS, AT NO EXTRA COST TO YOU. PLEASE READ FULL DISCLOSURE FOR MORE INFORMATION.
Are you looking for a quick and easy way to add a pop color to your table decor? After all, you've enticed family and friends with the aromas coming from the kitchen, now it's time to excite their visual senses as well.
Today I'm excited to share with you these colorful little dessert bowls that certainly grab one's attention. And with convenient shipping via Amazon, they'll be front and center on your table before you know it.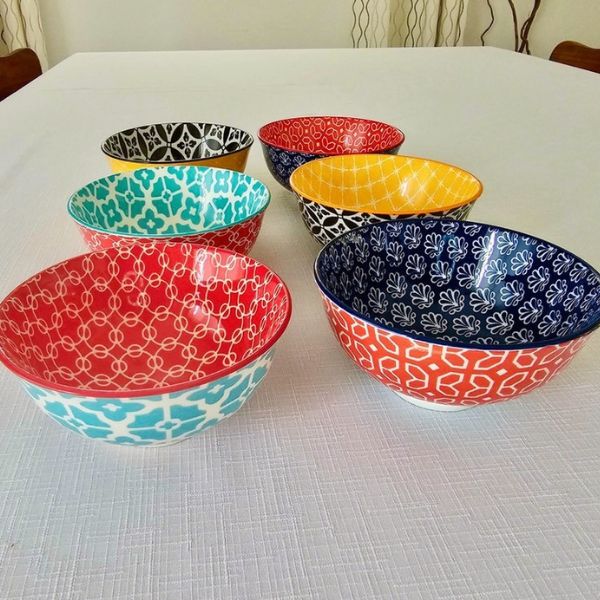 I'm always looking for ways to make cooking more enjoyable, and that doesn't end with handy gadgets. When bringing a meal to the table, the first sense to perk up is smell, then the eyes, followed by taste - unless they're my youngest grandchildren, in which case it's mostly touch.  
It's not a game - Playing the waiting game with Amazon is a risky business. Items you've saved to your cart can go up in price or, even worse, wind up out-of-stock. If you see something you love, grab it while you can!
---
Review, review, review - Don't just take my word for it, there are generally hundreds of reviews - if not thousands - to give you an overall idea of any particular item. Generally speaking, and taken with a pinch of salt, reviews with 4 stars or more tend to be a safer purchase.
---
Prime time - Ordering from Amazon even a couple times a month can make a Prime membership very worthwhile, especially around Christmastime and those birthdays that tend to sneak up on you. That means FREE shipping. There's a free one-month trial.
If you're like me, quality is important, but quality doesn't need to be expensive. It just needs a little time for searching. I have had many kitchen appliances and dinnerware over the years. Both valuable, and some, sadly, not so worthwhile. These days, what I use consistently are those that have served me best, and I'm sure will you as well.
I was looking for something colorful to use along with my white Corelle dinnerware and these small bowls by Dowan ticked all the boxes. Not too overwhelming, yet adding just enough color to stand out on the table.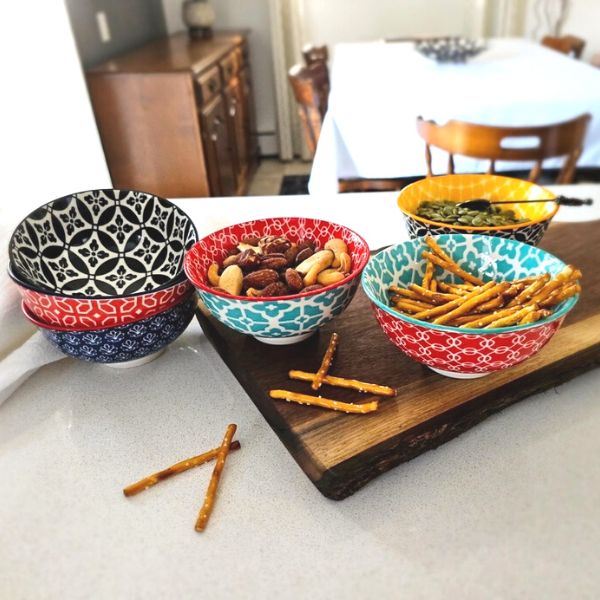 We've been using these small bowls regularly for dipping sauces, sharing snacks, and delicious little desserts. They're the perfect size for a dessert when the main meal has nearly filled you up, but still a little room for more. And they're small enough for little hands when a big bowl would be a bit too much for the kids after dinner. Ice cream to the top...why not?
Serving Suggestions:
Ice cream
Snack bowls
Hummus
Salsa
Love the design but are you looking for something a little bigger?
Make an even bolder statement with cereal bowls, pasta bowls, and dinner plates. All are available on Amazon and are sure to impress at your next get-together.
Good to know: They're dishwasher and microwave safe. Easily stackable in the cupboard or out on display. They are made from high quality, eco-friendly porcelain for durability and no harmful additives.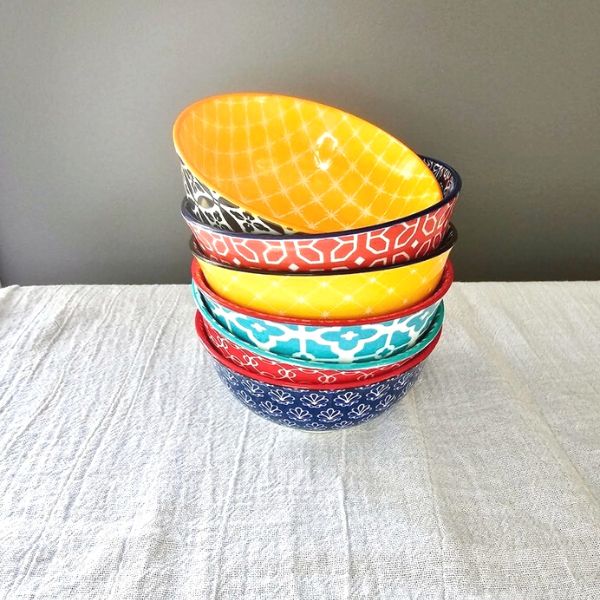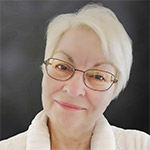 For more German-inspired items that make life easier and yummier, especially in the kitchen and for entertaining, follow my Amazon Storefront.

Leave a comment about this recipe or ask a question?

Pop right over to my private Facebook group, the Kaffeeklatschers. You'll find thousands of German foodies, all eager to help and to talk about all things German, especially these yummy foods. 
Meet with us around Oma's table, pull up a chair, grab a coffee and a piece of Apfelstrudel, and enjoy the visit.

Cooking just like Oma, making those German meals, is actually quite easy. Let me, Oma Gerhild, help you with my step-by-step methods to re-create those yummy meals you remember from your Oma.

If you're looking for tasty, traditional, and easy German cake recipes (in English) to try, then you've come to the right place! Check out these lecker treats!

Discover the ultimate German schnitzel recipe with Oma's quick and easy method - perfect for any occasion! Taste the authentic flavors of Germany today.
Words to the Wise
"The Lord is more pleased when we do what is right and just, than when we offer him sacrifices."
Proverbs 21:3 (NLT)
---
*  *  *  *  *