Italian Amaretti Cookie Recipe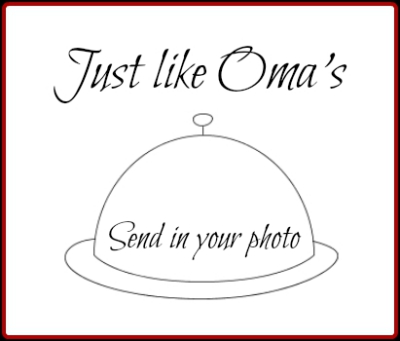 This Italian Amaretti cookie recipe is a classic.
Easy to make, these Italian almond cookies are always favorite.
One of the best Italian recipes for these almond cookies, this recipe uses only four ingredients: almonds, sugar, baking powder, and eggs whites.
Why not add this to your own collection of favorites!
This very easy recipe comes from my friend, Martha, whose website, Best Ever Cookie Collection, is a great place to find all sorts of cookies. I'm including it here, as one of my international recipes.
This Italian almond cookie recipe is a great addition to a mixed cookie tray at Christmas or any other special occasion. They fit beautifully on a tray along side German coconut bars  and oatmeal apricot cookies .

Italian Amaretti Cookie Recipe
Ingredients:
Instructions:Hints:
Use a medium ice cream scoop to shape cookies.
Bake cookies, one baking sheet at a time, in the center of your oven.

---
Some German Cookie Recipes ...
*  *  *  *  *
Want nutritional information for a recipe? Copy and paste the ingredient list and the number of servings into Calorie Count. It will give you an approximate calculation.

---
---
---
---
---
---
Words to the Wise
"Don't brag about tomorrow, since you don't know what the day will bring."
Proverbs 27: 1 (NLT)